McHenry County
Elegant Events & Delicious Catering
Host your upcoming event at our lovely boutique venue. Accommodating up to 200 guests,  31 North is the premier choice in McHenry county for every special occasion.
Whether you are planning the ultimate party for 900 guests, or a small 10-person luncheon, our catering division will help make your event a delicious success.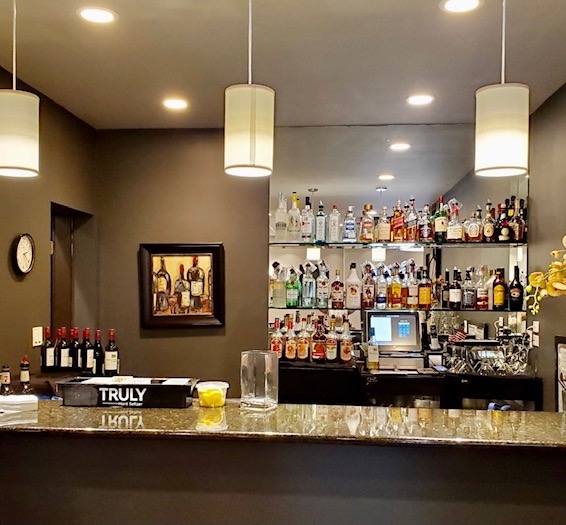 Best of the Fox award winner 7 years in a row
Our determination to exceptional service, relentless attention to detail, and unwavering commitment to excellence makes us the preferred provider for anyone wanting a flawlessly planned event with style and elegance.
Our event planning staff will help you coordinate every aspect of your event. We will listen and help you decide on a menu, create a décor, design your room layout, locate rental equipment, select a DJ, hand pick a photographer, recommend a florist, and everything else to create your dream event.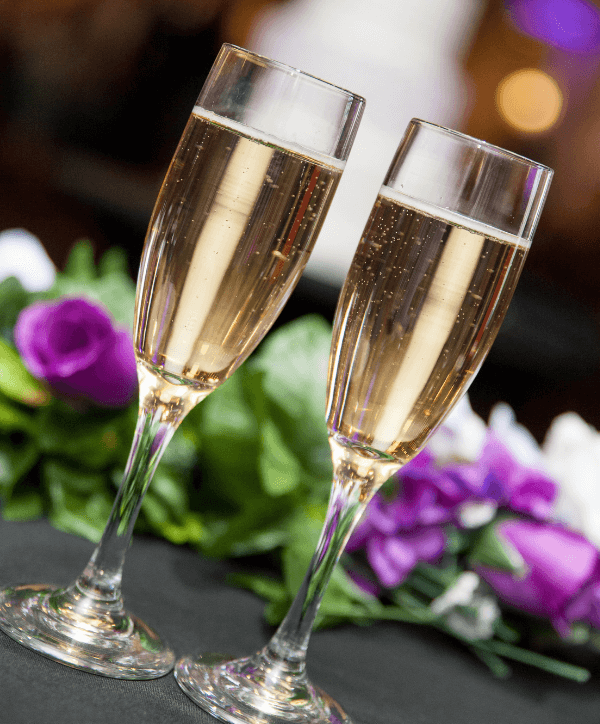 Plan your perfect event with 31 North

Wedding
A simple gathering with your closest family and friends? or an elaborate formal affair? Whatever you decide, we will make your dream wedding come true.

Baby / Bridal Shower
Give your sister, best friend, or daughter, the extra special and unique shower she deserves. Our packages will make sure she feels showered with love.

Celebration of Life
During this sensitive time in your life, 31 North is here to take care of all the details for you. We are dedicated to helping you plan the celebration of life for your loved one.

Corporate Catering
Need to make a memorable impression? From lunch meetings to gala events to cocktail receptions to company picnics, we are here to wow your employees and clients.

Bar Service
Don't have a liquor license for your upcoming event? Don't worry. Our team can take care of the refresments so everyone can have fun, and you stay legal. 

School Event
Celebrating something special like a graduation, sports banquet, or teacher retirement? Or just need us to drop off some delicious food? Skip the stress and let us handle the details.

Birthday / Quinceañera
Birthdays are a time for celebration, whether it's the very first, Quinceañera, Sweet Sixteen, or one of those important milestone birthdays.  With 31 North, you'll have the most spectacular birthday party. 

Fundraiser
Have us take care of the food and service while you focus on what's most important: providing your guests with an incredible experience so they help you reach your fundraiser's financial goals.

Social Event
From anniversaries to retirements to chamber mixers, we are here to provide you with the incredible service and delicious food you need to make your event a success.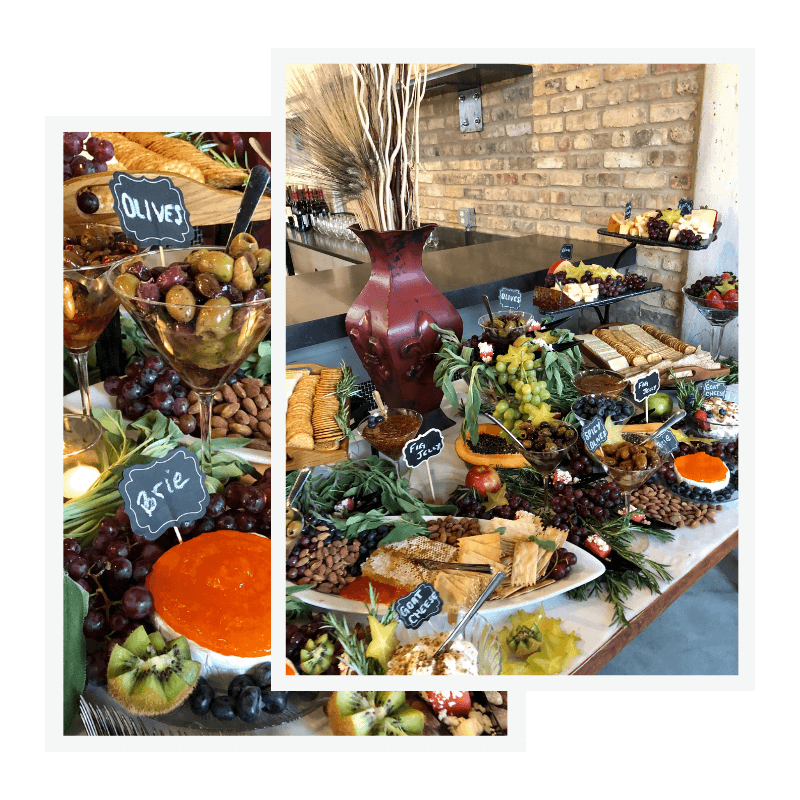 Have you considered a Grazing Table?
Grazing tables are the hot trend that are guaranteed to impress your guests. In addition to passed hors d'oeuvres, we can create a beautifully decorated, and delicious, table of nuts, cheeses, jams, fruits, honey, crackers, and more.
Wedding Testimonial
"From the moment I stepped foot in 31 North Banquets I knew it was perfect. It is very modern (which is what I LOVED the most about the building itself). Everyone on staff was very friendly and willing to work with us, they were there to answer any questions we had. Extremely helpful! When we got to the reception we were amazed at how beautiful everything was! Everything was perfect, and the staff went above and beyond what we had expected. Which was amazing. When we got to the reception the bridal suite with loaded with tasty treats and drinks for everyone. The food was amazing, I am a very picky eater, and I loved everything I ate! I got many compliments on the food as well. On the day of the wedding the staff was so nice, and very helpful with me and my husband. 31 North Banquets truly made my wedding day the best that it could be. It was truly my dream wedding. We are still getting compliments on everything! I had a wonderful experience, and recommend it to everyone I know that is engaged, or looking for a nice place to hold an event! Thank you for all your hard work and dedication, it is truly appreciated!"
– Jillian and Adam Schoolcraft
Catering Testimonial
"As President of the McHenry Area Chamber of Commerce I have used Bernice for multiple luncheons. The food is always excellent and the staff well trained. I wholeheartedly recommend the 31 North for any event. The staff works very closely with the needs of the organizations hosting meetings. They go the extra mile in creating a pace setting event. I have had the privilege of attending events using 31 North's elegant buffet. All parts of this extensive menu are delicious. Anyone hosting an event with Bernice will find they have established a new benchmark for a memorable evening."

– Kay Rial Bates, President McHenry Area Chamber of Commerce
Retirement Party Testimonial
"I'd like to thank all of you at 31 North Banquets for the wonderful service we received on June 15, 2012, for Cathy Link's Retirement party. Everyone was very happy with the delicious food, and the centerpieces on the tables with black tablecloths & napkins looked great! It was also really cool to see the sign out front congratulating her! Thanks to all of you again! It was a wonderful evening. You're a class act there!"

– Kathryn Johnson
Wedding Testimonial
"Thank you for a fantastic experience during our son's wedding on February 18th. Andrew and Mabia felt you were so helpful throughout the entire experience from the initial discussions about what they desired all the way to the end of the special evening. Besides your wonderful support and guidance prior to the reception, your staff during the reception were exceptional. I received many positive comments about how quickly the staff responded to guest requests because you had adequately staffed the evening. Lastly, the food was hot and superb! When the journey began to plan the wedding our biggest concern was the reception because it's where our guests would mainly remember the evening. I can confidently say that as we wrapped up the evening we could reflect that the entire evening was a wonderful experience at 31 North!"
– Ken and Jill Shadel
Catering Testimonial
"We are in the business of planning large events on a monthly basis and what stands out most about our experience at 31 North Banquet and Conference Center, is their attention to all details that truly matter with event planning and coordination. From the moment you enter, you are confident that your guests will be comfortable and impressed with the decor, the lay-out, and the amenities that 31 North offers. The dining experience was exceptional, in the fact that every entree selected was plated beautifully and tasted delicious. The servers were attentive, timely and courteous. Many guests spoke highly of their meal throughout the evening, with the selection of desserts being no exception! Thank you, 31 North, for making our job very easy – knowing that you will handle every detail with professionalism and class."

– Lori Ciezak, McHenry County Council of Governments
Celebration of Life Testimonial
"There is so much to do when you lose a family member. It's nice to have a place like 31 North available for the luncheon that follows the funeral. The room was amazing and well accommodating for our group. We only had 25 people and 31 North did a great job on making us feel welcomed. The food was delicious and every table I went too commented on how they enjoyed the meal and the presentation of the food. Thank you so very much for taking care of every little detail and providing my friends and family a place where we could talk and eat without being crowded. I certainly will recommend 31 North to my friends for future gatherings. I look forward to going back there again. Thank goodness McHenry finally has a place like 31 North!! Thank you all so very much!!"

– Monica Feltes
Give us a call at 847-878-9720 or complete the form below to send us a quick message about your event, and we will follow up within 24 hours.